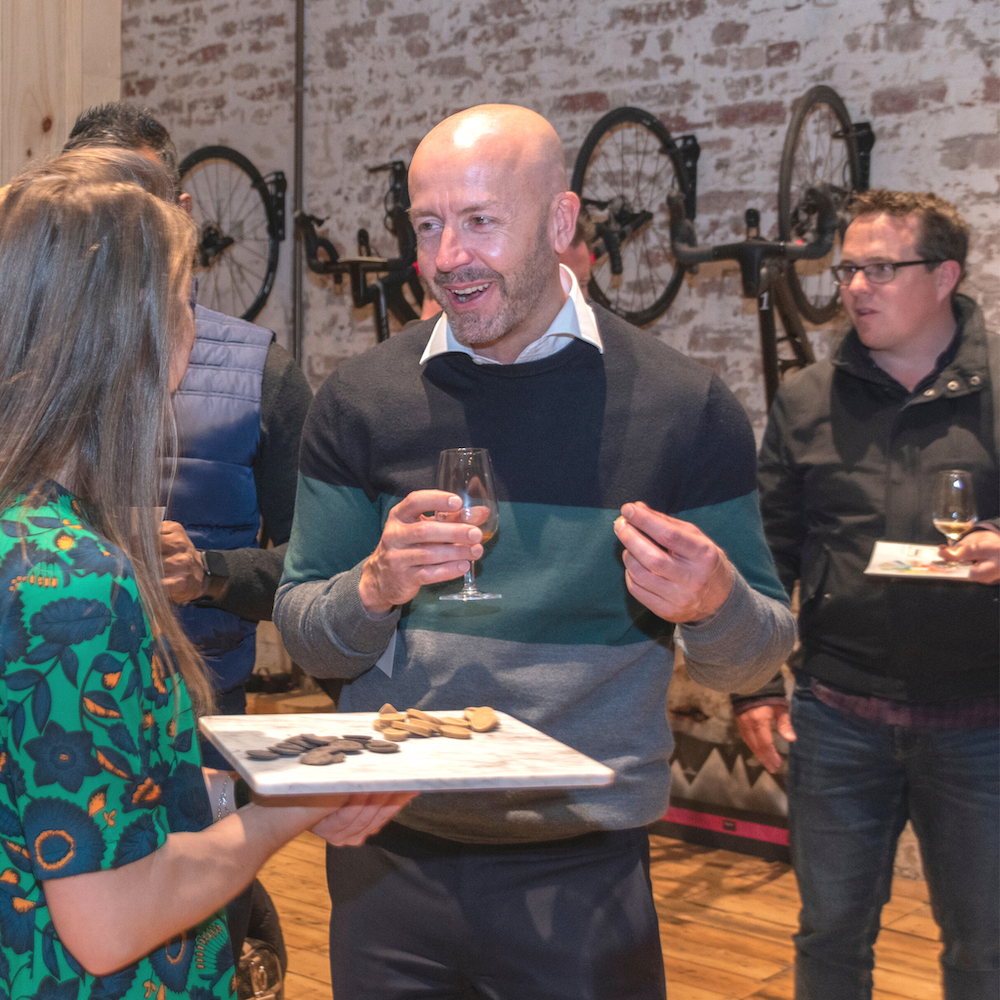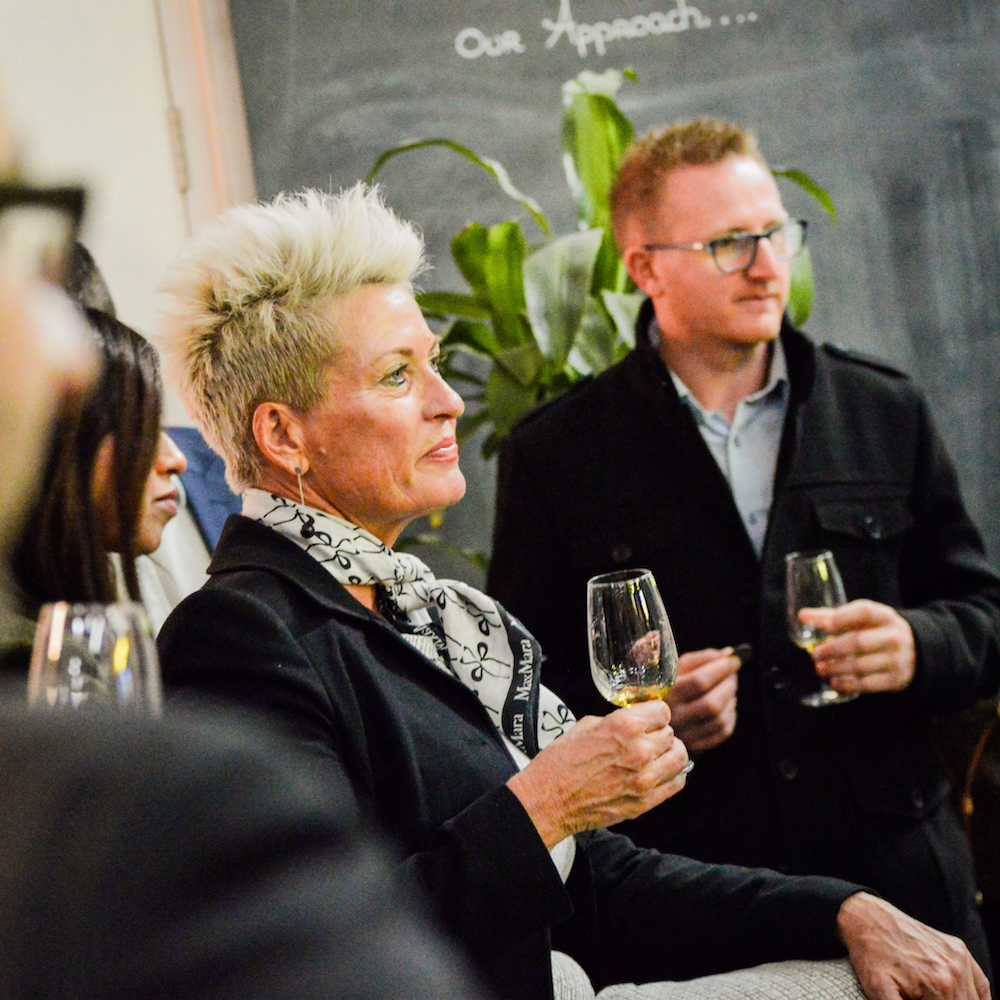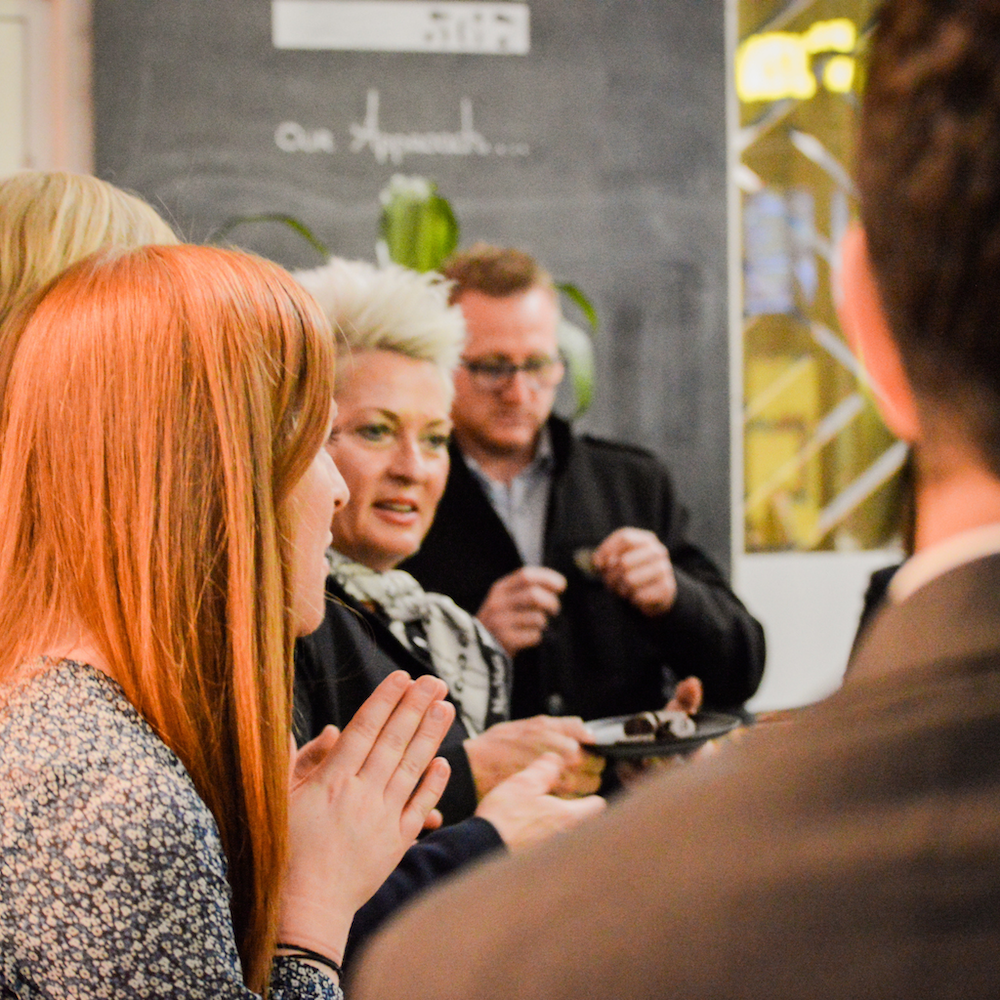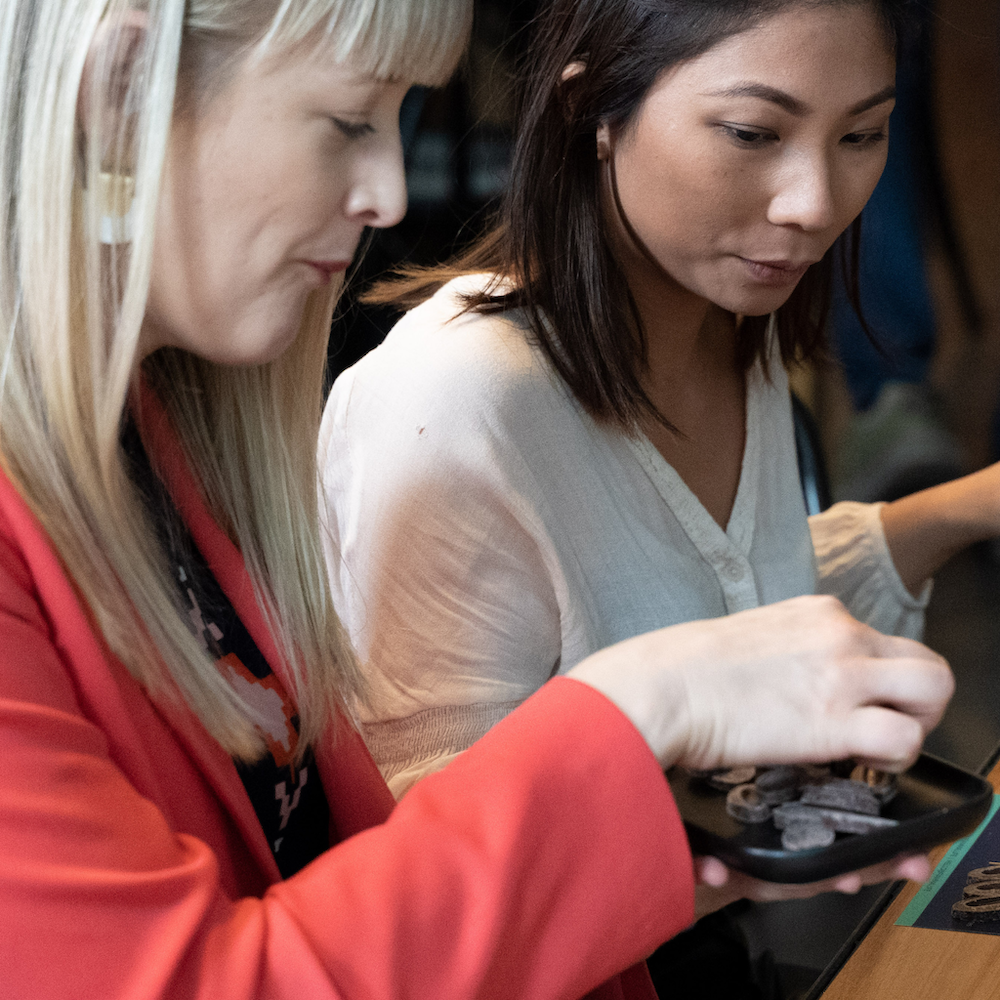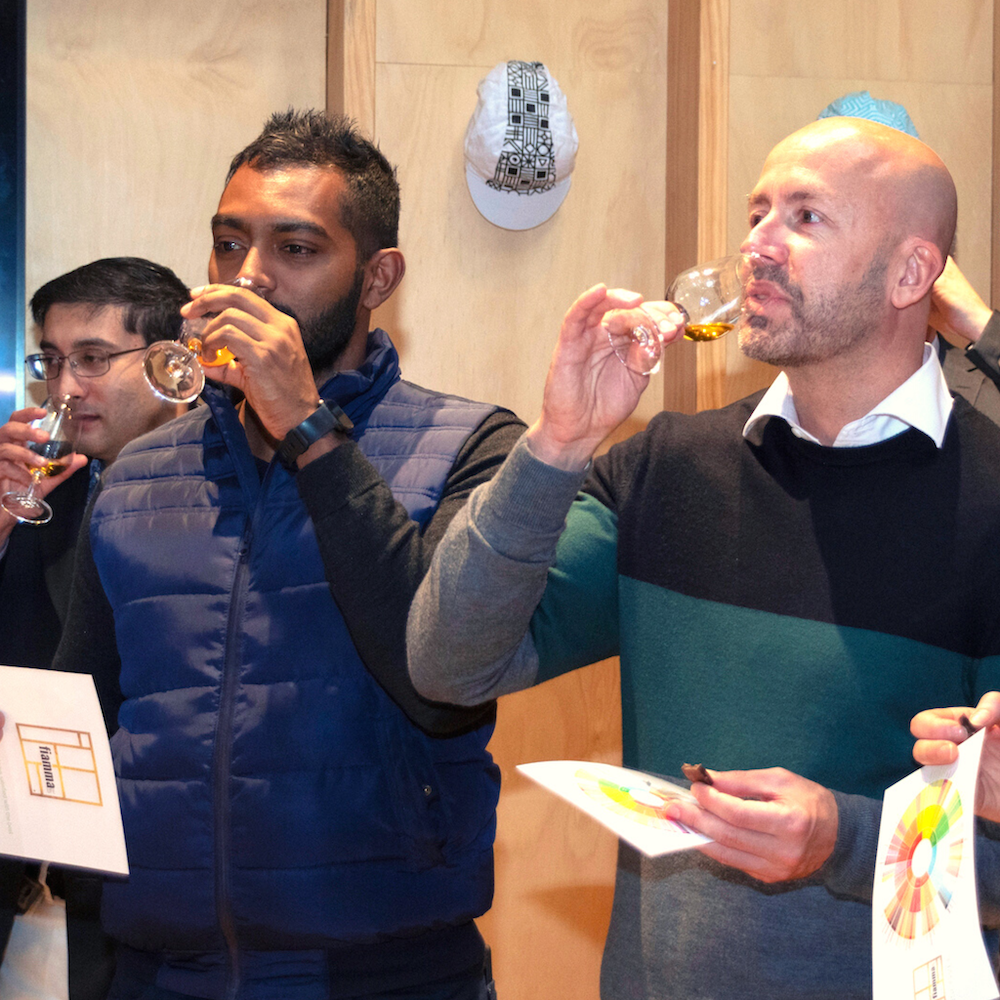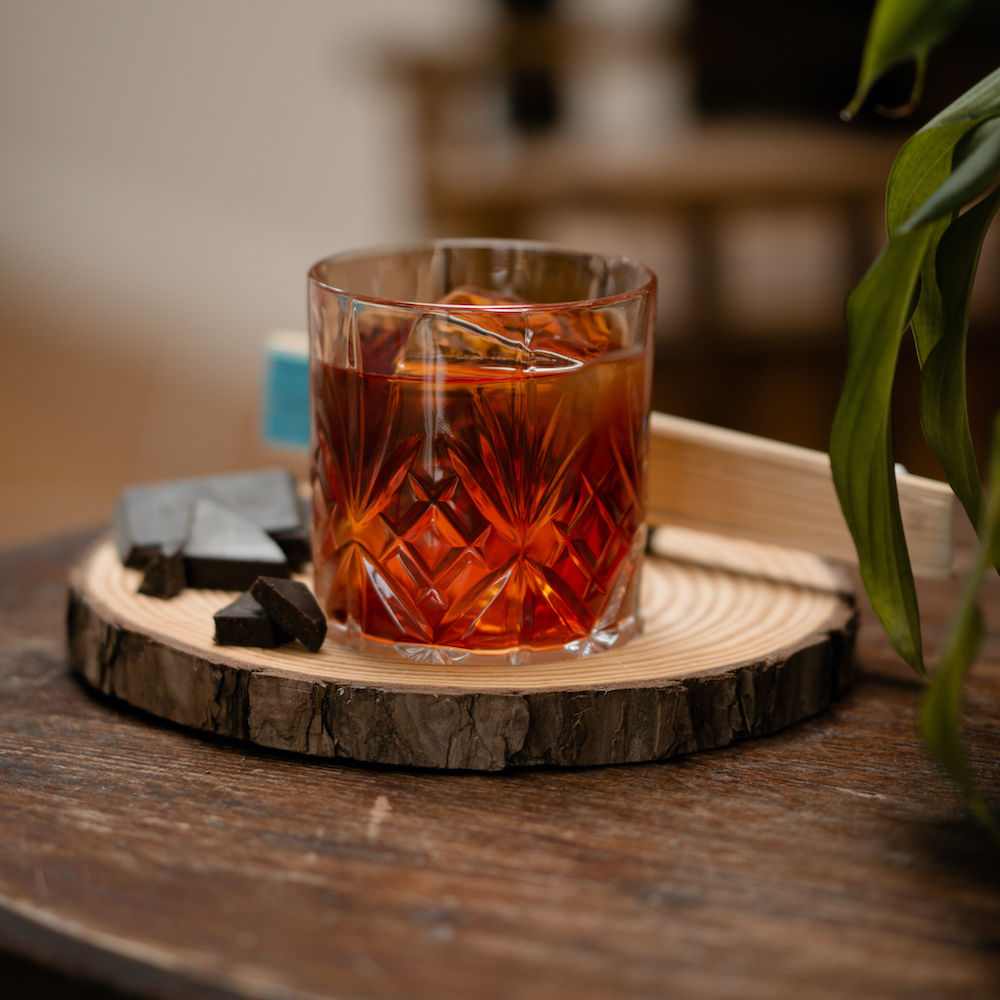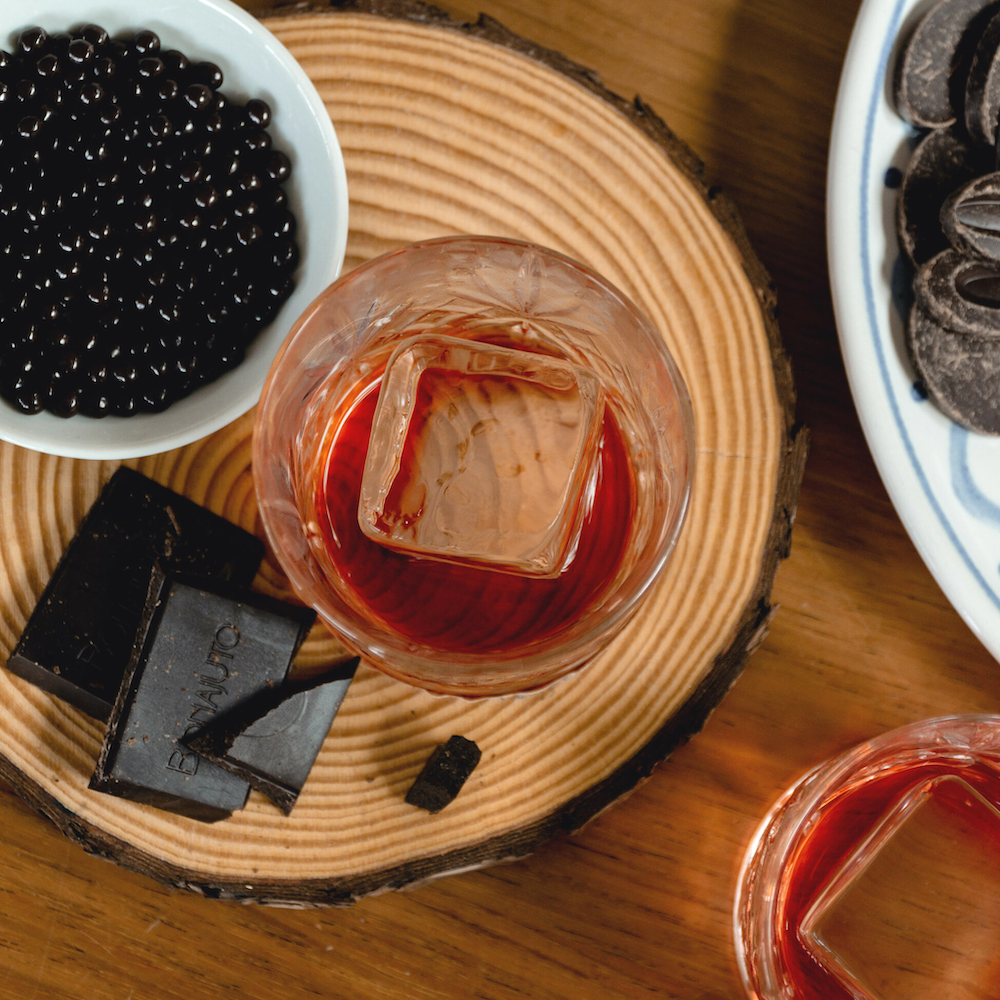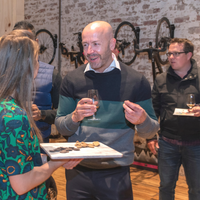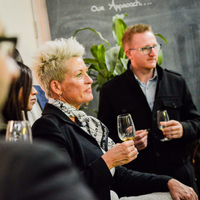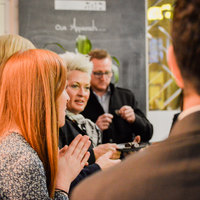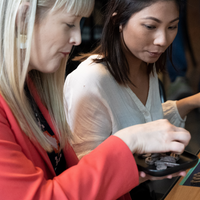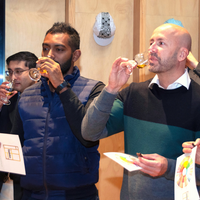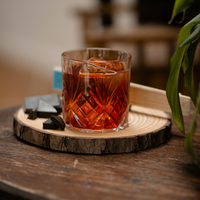 Networking Event - Chocolate & Cocktails
Join us for an evening of learning, indulgence and connection featuring our signature chocolate and cocktail pairing.

Guest Presentation: Exceeding Expectations: Secrets to Surprising and Delighting your Valued Clients.

- - - - 
Date: Wednesday 3 May 2023
Time: 6:00-8:00pm
Address: Stockroom567, 567 Collins St, Melbourne
- - - - 
Our industry experts, Ed Frame and Shari Aubrey, will share their insights on how to surprise and delight your clients, helping you leverage your existing client base to increase both revenue and retention. And what better way to learn than by experiencing Fiamma Chocolate's unique chocolate and cocktail pairing?
After the presentation, connect with like-minded professionals and business owners over a selection of cheese and drinks. It's the perfect opportunity to build relationships and gain new insights in a relaxed and welcoming environment.
As our inaugural event, we're pleased to offer a special introductory price of just $32 ex GST. Don't miss out on this opportunity to expand your network and your business. Get your tickets now!
- - - - 
Your Guest Speakers
Ed Frame has devoted the last 10 years of his work to helping businesses provide the best possible customer experience at different parts of the customer journey. 
With new customer acquisition getting harder and more expensive. Ed created Exemplify to help businesses "create a customer experience so good they'll never want to leave!" and specialises in improving their post sale experience. Creating more repeat business and more word of mouth referrals.
Furthermore, He was the customer success manager at a Hubspot agency who won the inaugural "APAC Customer First Partner of The Year" thanks to the high retention rate of Hubspot clientele.
Connected with Ed on LinkedIn : https://www.linkedin.com/in/edframe/
Shari Aubrey - Fiamma Chocolate
Shari is one of Australia's foremost chocolate experts. With years of experience partnering with businesses to create unique and memorable corporate gifts and events, Shari has helped countless companies stand out from the crowd and connect with their clients.

During the event, Shari will guide you through a signature chocolate and cocktail pairing experience, featuring only the world's finest chocolate – the top 2% in the world, in fact! But that's not all – Shari will also share valuable insights into how you can boost client engagement and loyalty with simple and effective strategies that won't break the bank.
Connect with Shari on LinkedIn: https://www.linkedin.com/in/shariaubrey/ 

- - - - 
What's included in your ticket?
ENJOY: a drink on arrival
LEARN: Guest Speaker Ed Frame, Exemplify - 'Exceeding Expectations: Secrets to Surprising and Delighting your Valued Clients'.

INDULGE: Chocolate and cocktail pairing - enjoy two cocktail tasters and three artisan bean to bar chocolate tastings - expertly paired.

NETWORKING: Connect with like-minded professionals and business owners.

FINE CHEESE: indulge in a selection of fine cheeses, provided.

DRINKS: additional drinks available for purchase at bar prices. 
Special introductory price of just $32 ex GST ($35.20 incl. GST)
Normal pricing $49 per person, ex GST. Event numbers are limited, so book now.
Please be aware still or video capture of these events may be used as marketing material for future events.

TIMING: We don't believe anyone should wait too long for chocolate and aim to have your chocolate packaged and shipped within 1-2 business days. The sooner the better as far as we're concerned :)
SHIPPING TIMES: Standard shipping typically takes between 2-7 days. Exact time will depend on the courier, and whilst we can't guarantee any exact time as it's out of our hands, experience tells us it's more likely to be 2-3 days in most cases.
THE SNAILIEST SNAIL MAIL: As a heads up, sending to a PO Box, parcel locker or similar, will often be slower as we can't use courier services and have to rely on Australia Post, who can be pretty slow at times.
EXPRESS POST: If you need your chocolate urgently, because sometimes that's a thing in life, please select Express Post at checkout, or get in touch to check how we can help.
HOT WEATHER POLICY: Please note, if the temperature is soaring we may withhold sending your chocolate for a day or two to ensure it doesn't arrive a melted mess. We'll keep you posted if that's a case, but please refer to our hot weather policy, or get in touch with any questions.
FREE SHIPPING! We're like you and we love free shipping - although full transparency, we deal in good chocolate as a passion more than profit (yep, the margins are pretty low) and as much as we'd love to offer free shipping on every order it's just not possible. But we love people who love good chocolate, so keep an eye out onsite for our free shipping rates, and gift boxes that include free shipping. Happy days!

STILL NEED INFO? Check out our shipping policy, or get in touch hello@fiammachocolate.au.